Atlantic Footcare, Inc 229 Quaker Hwy, North Smithfield, RI 02896 401-568-4918ph 401-568-4919 fx
Atlantic Footcare moves to new location
Atlantic Footcare has moved into our new
40,000 square foot manufacturing facility
in North Smithfield Rhode Island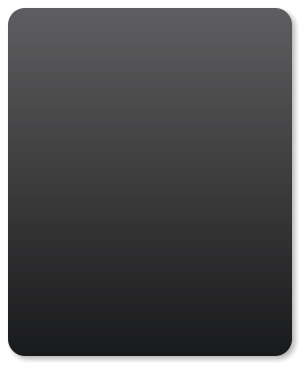 Our new 40,000 square foot,
manufacturing facility and main
office in North Smithfield, RI

Atlantic Footcare Partners with GTX Corp
Atlantic Footcare has partnered with GTX Corp to
produce GPS SmartSoles. This product targets patients
with cognitive disorders. GPS SmartSoles allows
caregivers to track loved ones while remaining
nearly unrecognized by the wearer.

News